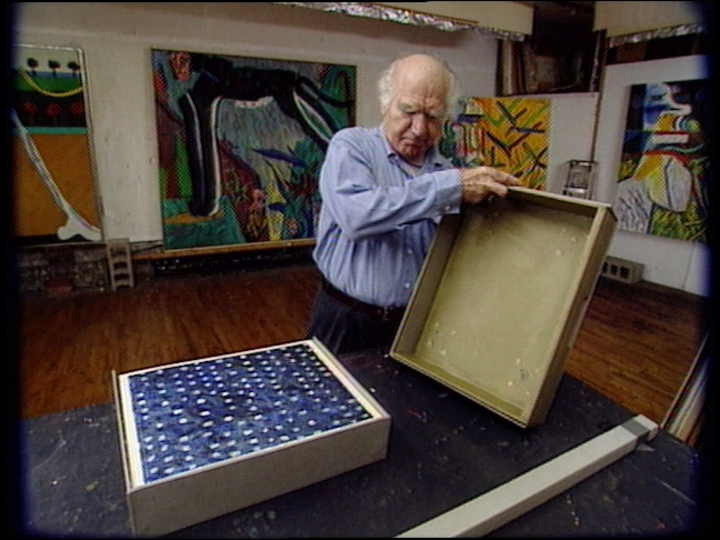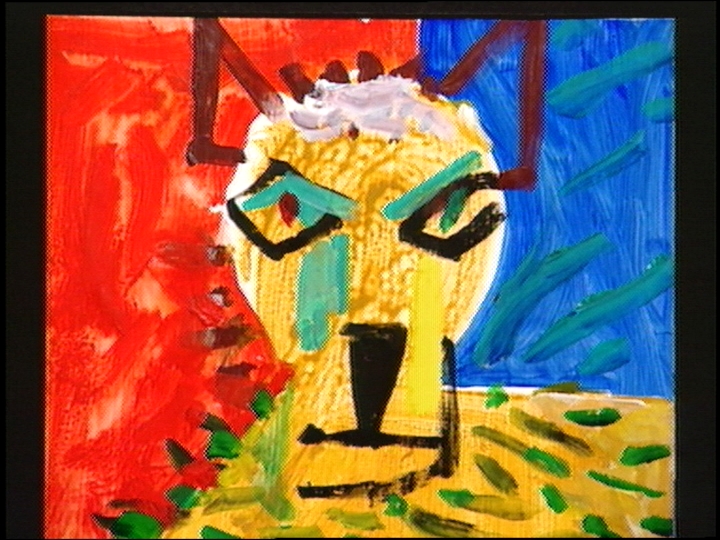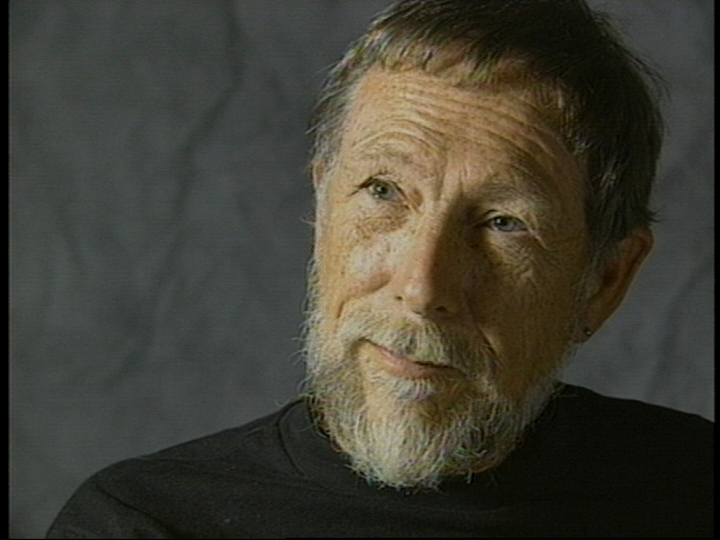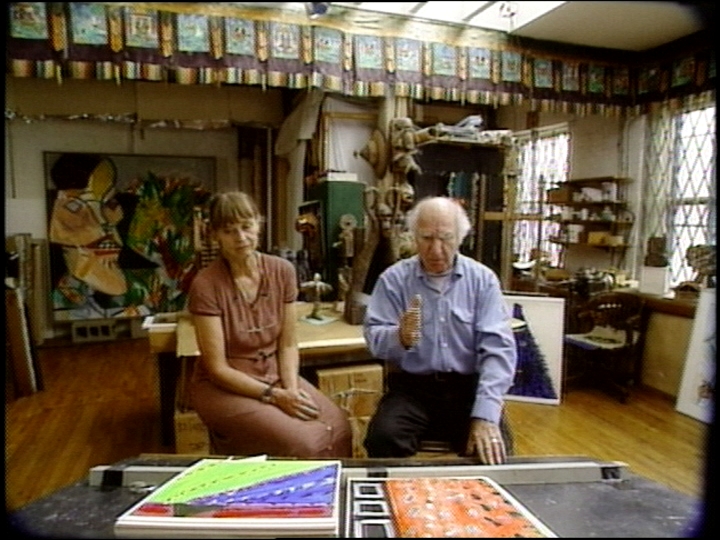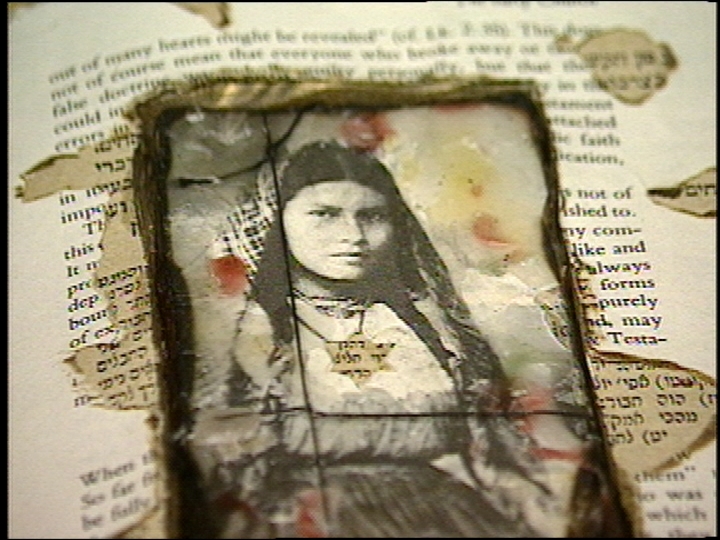 Immigration Battle (2015), 114 MIN
Why is it still so hard for Washington to fix America's immigration problem? Go behind closed doors on Capitol Hill to explore the political realities surrounding one of the country's most pressing and divisive issues.
How Democracy Works Now (Series, 2013)
Ten feature documentaries linking dozens of fascinating people, each connected by a commitment to change the way the U.S. handles a bedrock national identity issue—immigration. Together the films make up one very big story, only visible at the end of the arc.
BETTER FORECASTING, A BRIGHTER FUTURE
How can sudden wealth destabilize a developing country? That's the big question around the extractive industries worldwide. The delicate pluses and minuses of good fortune, as they affect Peru, a nation still relatively new to the best exploitation of its natural riches.
LETTERS FROM YASMIN
When there's no educated woman in a very traditional village who can teach young girls, how can they learn? An innovative idea to provide girls in the most conservative parts of Western Pakistan a basic education.
Well-Founded Fear
Political asylum in the United States: Who deserves it? Who gets it? Who Decides? Enter the closed corridors of the INS for an incredible close up look at "The Ellis Island of the 21st Century." (2000) 119 MIN
Tashilham
An artist and an anthropologist consider a remarkable piece of art. The work is a serial diptych with a Tibetan name. The artist is renowned 20th century American painter, Irving Kriesberg. (1998) 47 MIN
These Girls are Missing
A film about men and women, about marriage...families...having babies; a film about tradition and the modern world. A film about who goes to school in Africa—and why girls are missing. (1995) 60 MIN
Jason V: Expedition Planet Earth
Sixty hours of live programming beamed from a jungle control room in a Belize rainforest offer students in the U.S. offer a ringside seat to a real life science expedition. (1994) 60 x 60 MIN
Becoming the Buddha in L.A.
The central ideas of Buddhist tradition, as illustrated in the lives of contemporary Angelenos—a Cambodian gang member, A Japanese-American from Watts, a Canadian Tibetan Lama and a young Vietnamese widow. With commentary from Gary Snyder and Nobel Peace Prize nominee Thich Nhat Hanh. (1994) 57 MIN
Washington/Peru: We Ain't Winning
The explosive relationship between the U.S. and Peru at the end of the twentieth century, as the war on drugs stands at a tragicomic crossroads and Peru is on the brink of disaster. (1992) 59 MIN
SITES OF RECOLLECTION
The work of four contemporary installation artists is explored, but not seen, in a short film that examines the images and ideas artists bring to their work. Produced to accompany an innovative exhibition at the Williams College Museum of Art, "Sites and Recollections: Four Altars and a Rap Opera."
Inside the Khmer Rouge
Called "the best documentary on Cambodia ever produced" by writer William Shawcross, this production for the BBC's Assignment strand is the fruit of a 2-year research project on the elusive movement and its activities inside Cambodia, on the Thai border, and in the international diplomatic arena. (1990) 47 MIN
Kamala and Raji
Two of the world's "very poor", Kamala and Raji are working women who must survive on less than $1 a day. Their moving story brings viewers into the struggle to carve out a police for themselves in the modern world. POV, PBS. (1990)
Local Heroes, Global Change
Stories of development from a developing country perspective. At once passionate and reflective, intimate and far-reaching, the 4-film series illuminates moments in the lives of some remarkable people as it reveals normally hidden processes of power. Filmed in 10 countries on 4 continents. (1990) 4 x 57 MIN
Angkor Wat Under Siege
Political, artistic and psychological difficulties hamper a team of Indian archaeologists in their quest to restore the exquisite ancient Cambodian temple as a civil war rages on all sides, and each of 4 warring parties claims the monument as its own. National Geographic Explorer. (1989) 28 MIN
RETURN TO YEAR ZERO
Ten years after the fall of the murderous Khmer Rouge, with Cambodia renamed Kampuchea and the United Nations-backed coalition waging guerrilla war against a new communist government installed by neighboring Viet Nam, a high level of danger and uncertainty still haunt the country. Villagers and city dwellers draw parallels between life under Pol Pot and the rocky aftermath. Channel4 London's Dispatches. (1987) 42 MIN
THE FRESCOES OF DIEGO RIVERA
A richly illustrated biographical journey with the renowned Mexican painter, commissioned to accompany a special exhibition at the Detroit Institute of Art. (1987) 30 MIN
Waiting for Cambodia
As a geo-political impasse leaves Cambodian refugees stranded on the Thai border for a dozen years, the film highlights refugee efforts to keep cultural and religious traditions alive in the camps. PBS National Broadcast. (1988) 57 MIN
Born Again
An intimate backstage portrait of a "Moral Majority" fundamentalist Baptist church captures several intertwined personal dramas to reveal how private struggles and family bonds lead to the formulation of political and religious ideals. (1986) 90 MIN
Dadi's Family
Three generations of a family in crisis in rural India through the eyes of the family matriarch, Dadi, who explains among other things why family planning is a bad idea. Appeared on PBS Odyssey. (1981) 60 MIN